Q&A with The Nace Brothers Band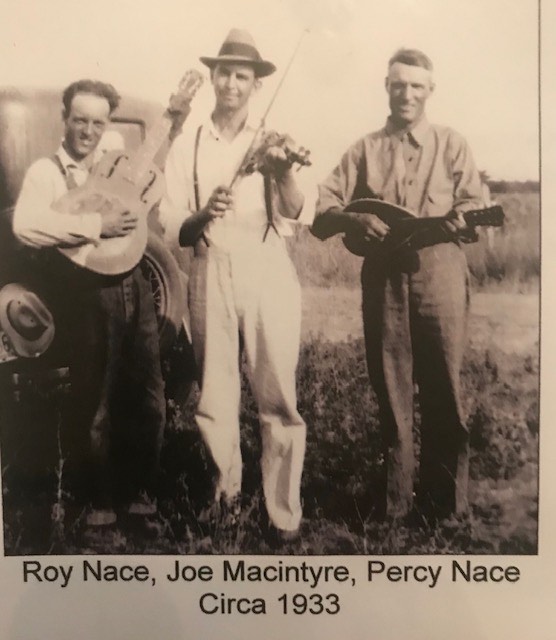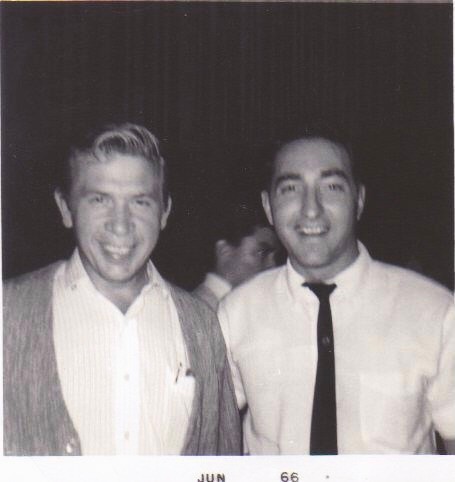 Led by Jimmy and David Nace, The Nace Brothers Band has been on "A Life Long Roadtrip" for over 40 years. One of the Midwest's premier live acts, they have a large and loyal following anywhere you can pick up a Regular Joe paper. Comfortable in most any musical style, they do justice to any cover on their setlist. But their originals are where they really shine, and the audience singing along is a nightly occurrence.
Regular Joe: Since the Nace Brothers are actually fifth generation musical performers, tell us a little about your predecessors.
Yes, we are fifth generation live music performers. Our great grandfather Vallandingham(Val) Nace was a fiddle/violinist like his father Joseph. Our grandfather Percy was a multi-instrumentalist and share dance caller. Our Dad Johnny Nace was a singer, songwriter, Nashville recording artist, and radio personality. We are glad to keep the tradition alive.
Regular Joe: The non-Nace family members of the band are no slouches either. Tell us what they add to the mix.
Jimmy and I started playing with our dad's band before starting the Nace Brothers 40 years ago. Personnel has changed but we feel we are at our best right now with T.J. Erhardt, originally from Santa Barbara, California, on keyboards, accordion, and vocals for the last 25 years, and for the past five years Bass phenom Chase McRoy, from Sedalia, on acoustic and electric bass.
Regular Joe: The Nace Brothers logo on your van reads "Sound Travels" and yours certainly does. What are some highlights from recent trips?
After Playing Key West at Jimmy Buffett's Margaritaville three times a year for 30 years, pre-pandemic, we don't travel as extensively as we have in the past. We were in Indianapolis earlier this summer, where we have a great group of supporters, and more recently in Arkansas and southern Kansas.
Regular Joe: Whenever we see you live, we see friends we hadn't seen since your last time through. What's it like to see so many familiar faces night after night?
We have been very fortunate to make many great friends over the years, and if we are what draws people together, that's great. From our home state of Missouri, to Key West, to Antigua, to Indiana, to Arkansas, wherever.
Regular Joe: How about sharing some upcoming dates around NW Missouri and the best way to catch you online?

We will be at Knuckleheads in November, and we look forward to seeing our St. Joe friends in December.